Hello, I want to thank you for stopping by today! I really appreciate it and thank you for following me. It means a lot to me. Today I'm going to give you something for free. Well I will give you 2 things for free!
First, this is a new business that I have gotten into and it has helped me in so many ways. And it's FREE! I did start for free and I still do not pay anything for this business. At first I ordered a couple of products from the sample selection and my sponsor gave me a $25 Gift Card which made my order less then $10. How awesome is that? I thought it was cool and I can do the same for you.
You can click here to take a free tour and check things out. When you get ready to order just let me know and I can send you the $25 Gift Card to help you out. I know you are going to love these products as well as I do. Or you can check this out, it has a video that you can watch to see how this works!
WARNING: The above products have little or no THC so they will not get you high!! Just to let you know!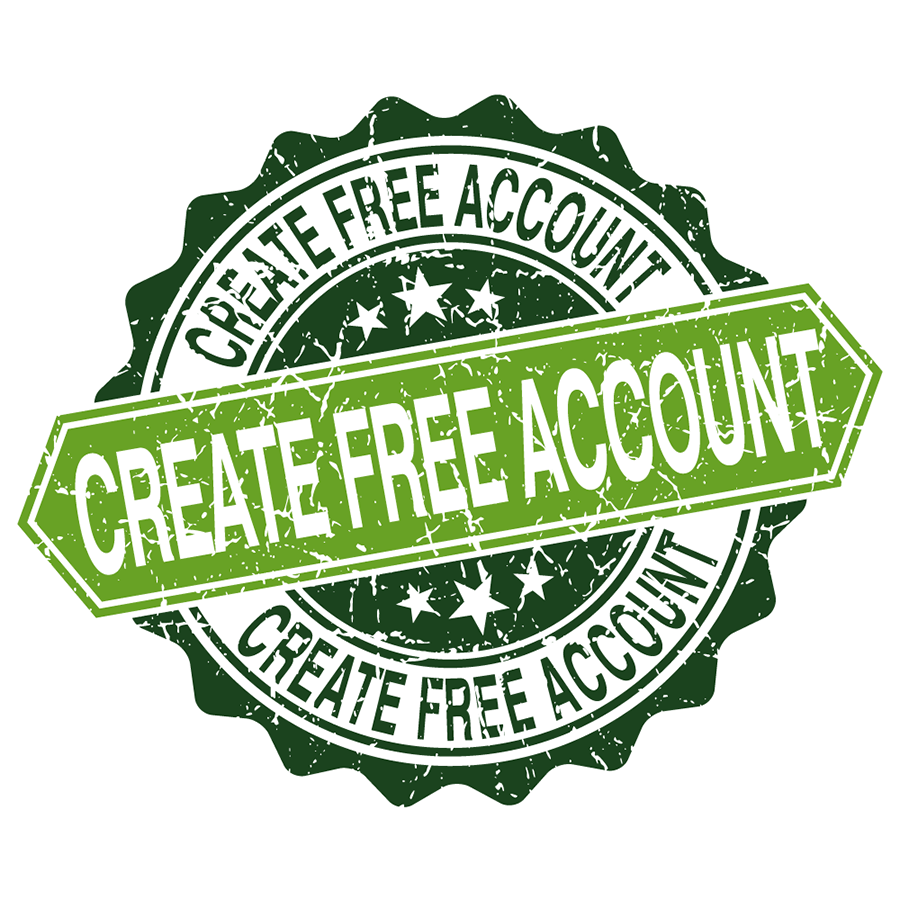 Okay, that's 1 freebee, here's another! This 1 is also FREE, but you have 30 days to deposit the minimum amount which is only $25. You will start getting paid. They suggest you deposit $1000 to get the most out of this system. This is a trading platform that is like no other. We also have our own bank, which was just added the end of last year. Also in the making is our own email account, chat room and so much more.
You can check this out, this was our latest webinar. This really is awesome, I put my auto reinvest on and it works like clockwork. Now I just started in October of last year and I was getting paid from Wednesday through Saturday. I know that's only 4 days, but it does add up. They also tell you not to invest more then you can afford to lose. That means don't invest you money for rent, groceries, utilities, etc.
You can only invest a minimum of $25 and the minimum withdraw is $100. All of that will be explained when you join. You really do get paid! No scam!
Check them out, you have nothing to lose, because they are FREE!
Thanks again for stopping by! Please like, comment (Google likes it when we get a lot of comments) and share with as many people as you want. I would really like to know what you think!
Sincerely,
Peggy
Disclaimer: I am an independent affiliate. Individual results will vary. The products are not designed to diagnose, treat, cure, or prevent any disease. I may receive a commission on the products I promote.